Headed2 (H2) provides a robust centralized administration and  reporting system that tracks self exploration, career exploration and individual learning and transition plan development. In addition, H2 provides a range of customization and development solutions to meet customer data collection and reporting requirements. Below you will find reporting examples:
INTEREST ASSESSMENTS
User friendly graphic reports provide educators with individual student and group views of career interests. This helps educators engage learners based on their interests while facilitating transition plan and individual learning plan and career portfolio development.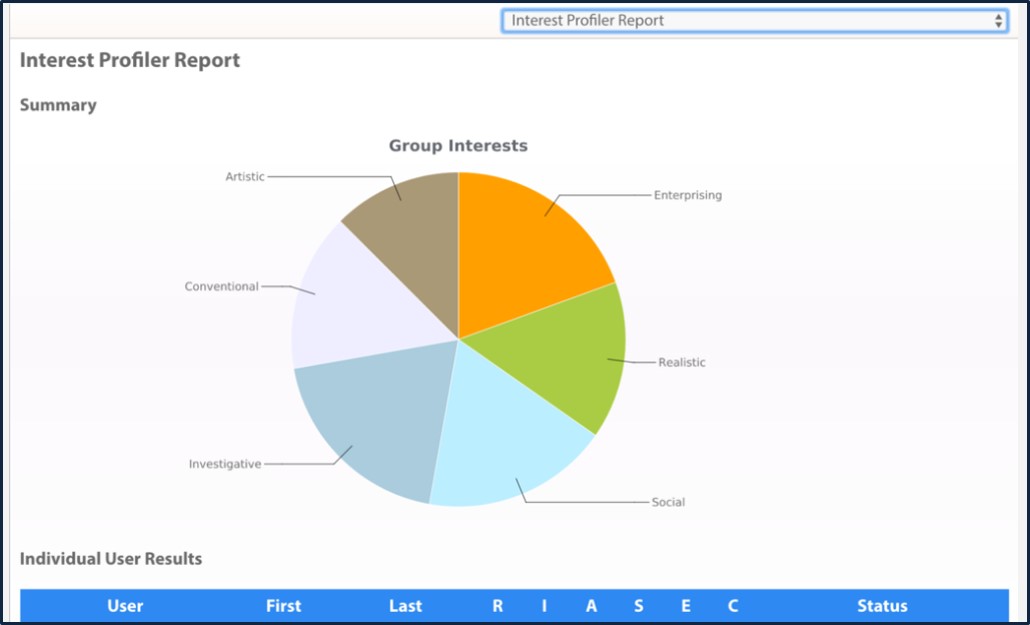 USAGE REPORTS
Provides multi-site overview of school and organization usage to support systemic implementation



OCCUPATIONS EXPLORED
Provides educators with overview of career explored. This report can help inform administrators and regional economic development initiatives on learner interest in occupation that are in high demand.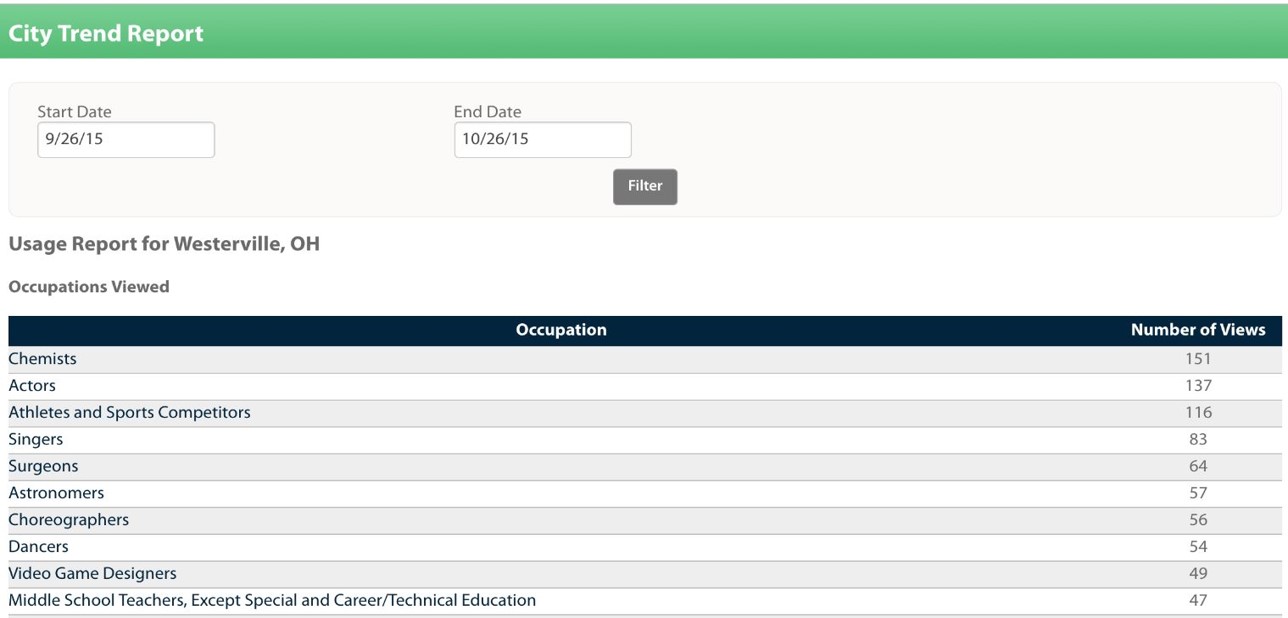 ACCOUNT CREATION
Provides administrators with another view of system usage based on individual logins and account creation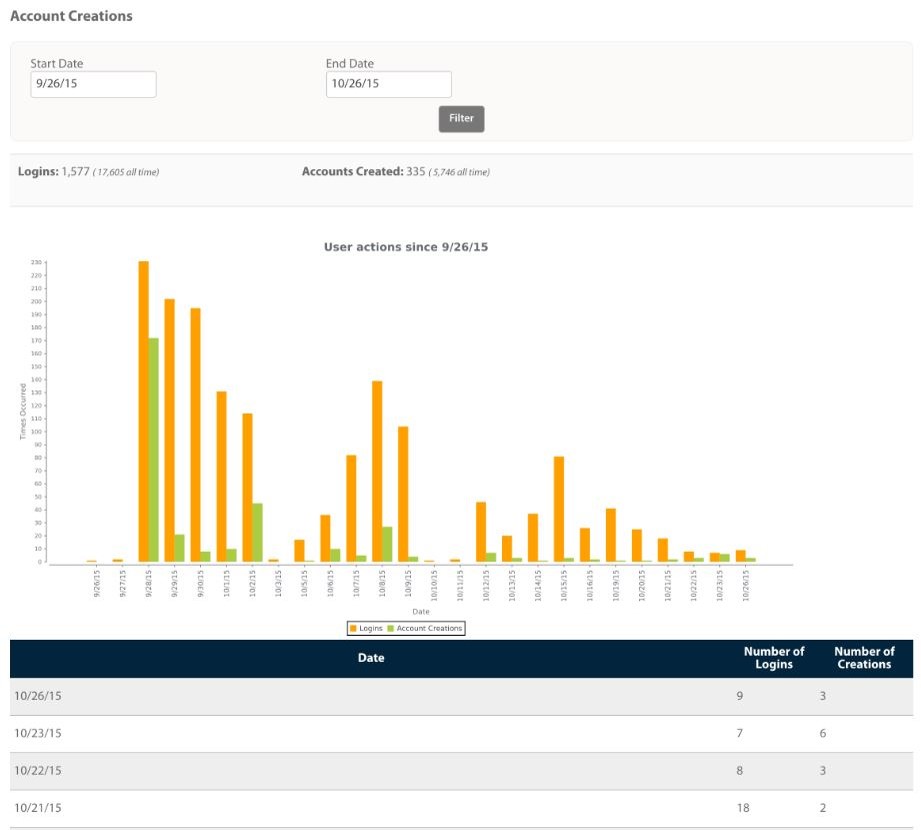 DEMOGRAPHIC USAGE
Report tracks system usage based on specified demographic criteria